Margo Villaseñor tells us: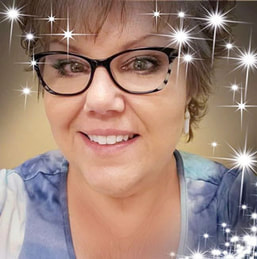 I am interested in reading books that incorporate self-improvement, reflection, introspection, and exploring how others perceive living life to the fullest. I am attracted to "Think like a Monk" written by Jay Shetty, because of his enthusiasm, interesting experiences and daily practices that I've seen on many media venues, including an interview with Ellen DeGeneres.
Also, my young adult children and friends find him relatable, which intrigues me even more. I've listened to the audio format already. I want to be able to share his message and discuss them with like-minded individuals. I think my spiritual home with Unity of Stockton is a great platform to connect with  and discuss this fun and insightful book.
I invite you to join me on this journey of exploring Jay's modern way of viewing the world, life experiences and discoveries. See you soon on zoom!
Margo Villaseñor is a Unity member and Board of Trustees Secretary