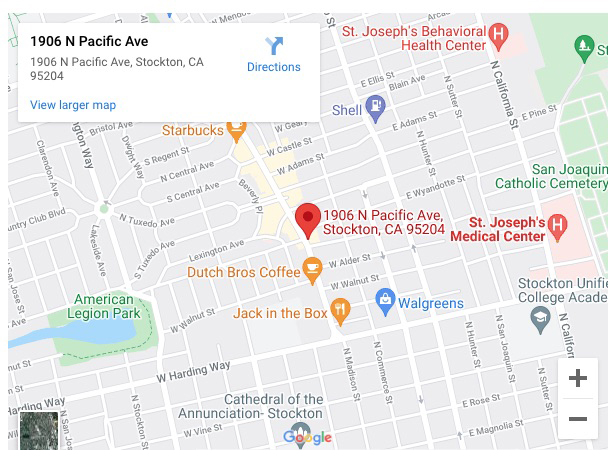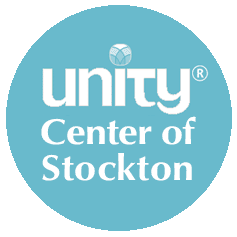 We are gathering in person!
Welcome to Unity Center of Stockton
1906 Pacific Ave
Stockton, CA 95204
Join your Unity friends to celebrate at our new location, live and in-person. We continue to televise Sunday talks on YouTube and Facebook every Sunday.
 
Upcoming 10:30 AM. Sunday Messages: 
6/26/2022 – Reverend Merry Ann Friend. Music by Leilani Hollywood
7/3/ 2022 – "Free at Last" – Reverend Tony Jackson
7/10/2022 – "The Power of Imagination" - Reverend Tony Jackson
7/17/2022 – "The Power of Love"- Reverend Tony Jackson. Music by Melissa Olsen.
7/24/2022 – "In a Parallel Universe" – Reverend Tony Jackson. Music by Leilani Hollywood.
7/31/2022 – 'Message by Reverend Merry Ann Friend
 
Unity Center of Stockton is a loving and thriving community that welcomes everyone regardless of race color, creed, or sexual orientation. Please become part of our growing family! 
Reverend Tony Jackson Senior Minister, Unity Center of Stockton 
916-505-1383. tonyj4950@aol.com 
---
Meet Reverend Tony Jackson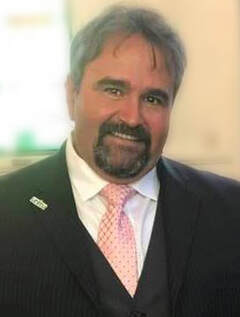 Reverend Jackson was chosen as our new Spiritual Leader by the Unity of Stockton's board and congregation. Reverend Tony was formally installed as Unity of Stockton's minister on September 19 by Unity's West Central Regional Representative, Reverend Joe Sloan. Meet Reverend Tony in person on Sundays @ 4545 Georgetown Place.
"Each moment we have a choice as to how we see the world and ourselves. The lens that we use to see our world will determine the quality of our life." - Rev. Tony Jackson
Reverend Tony practiced Buddhism for 20 years.
He's been a follower of Unity for 30 years.
Is a practitioner for Science of Mind for several years.
Served as a prayer chaplain for six years at Spiritual Life Center Sacramento.
Became a Licensed Unity Teacher in 2011.
Served on the board of the Greater Sacramento Interfaith council for two years.
Regular guest speaker for many churches in the West Central Region.
Served on the Unity West Central Region Board for 4 years as LUT representative.
Became an ordained Unity Minister after four years of Seminary.
Served as senior Minister at Unity of Richmond East Bay.
Especially known for being on the cutting edge for new and emerging wisdom in new thought circles. His teaching style is similar to Eric Butterworth, deep transformational unscripted prayer, and meditation work
Reverend Jackson is a long time resident of Sacramento (since childhood). He is married and has three children.
Contact Reverend Tony Jackson by phone 916-505-1383 or via email at tonyj4950@aol.com